Contact Hy-Tech Electric Inc today
Call or email us today to get in touch with one of the expert, reliable, and highly trained electricians at Hy-Tech Electric Inc. We provide a complete range of residential and commercial electrical contracting services, we have free estimates available. We are fully insured, bonded, and licensed (Oregon CCB License: #102113).
Service Area:
Hy-Tech Electric Inc
Proudly serving all of Southern Oregon, including Grants Pass, Medford, Applegate, Ashland, Cave Junction, Central Point, Eagle Point, Gold Hill, Jacksonville, Kerby, Merlin, Phoenix, Rogue River, Selma, Shady Cove, Talent, White City, Wimer, and the surrounding areas.
Phone:
Business Hours:
Monday through Sunday: 7 a.m. to 6 p.m.
Same-day emergency services are available.
Email: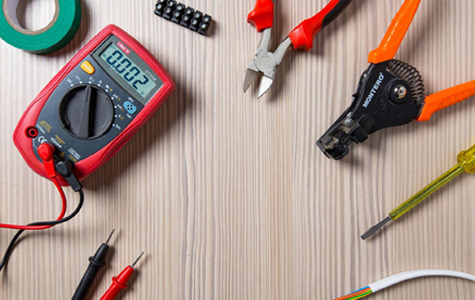 Customer Satisfaction is our # 1 Priority