OUR

Services

When you have an electrical issue, Hy-Tech Electric Inc is the first place should call. You can trust our experienced team of highly skilled technicians for all types of commercial and residential electrical system designs, installations, and maintenance services.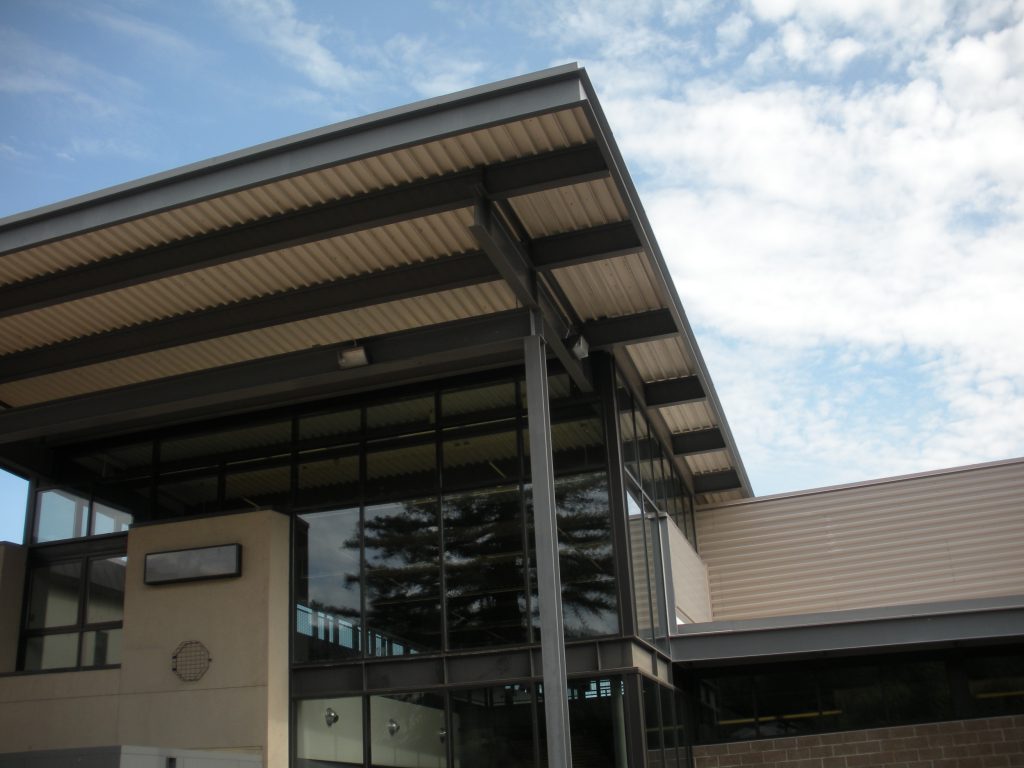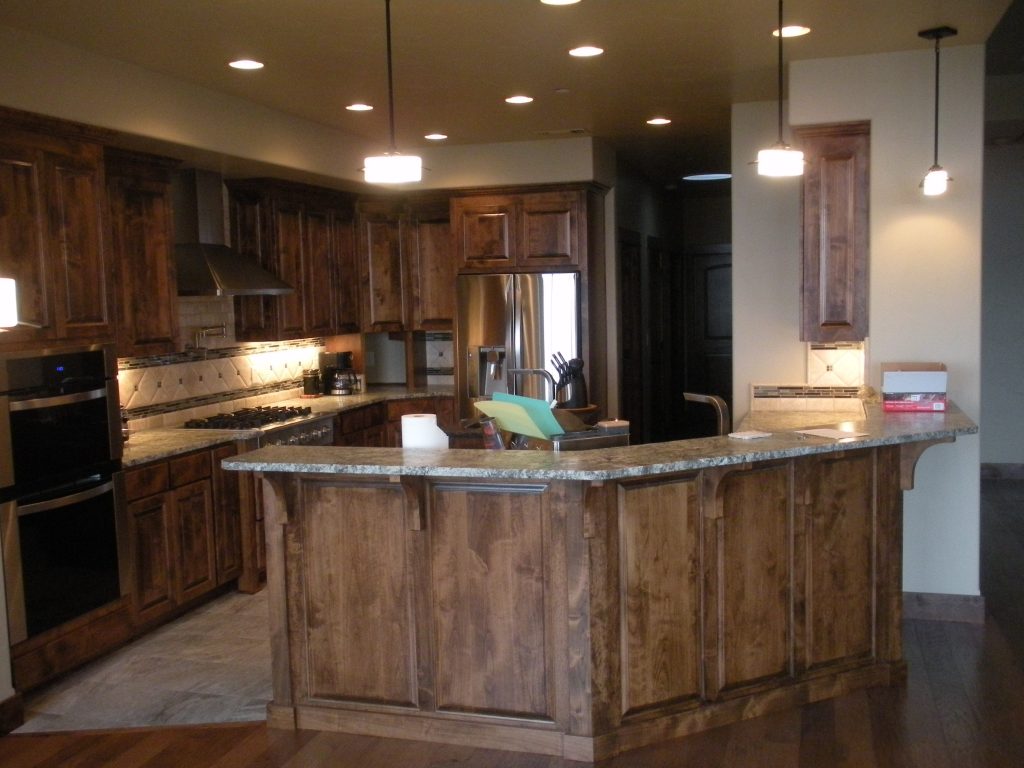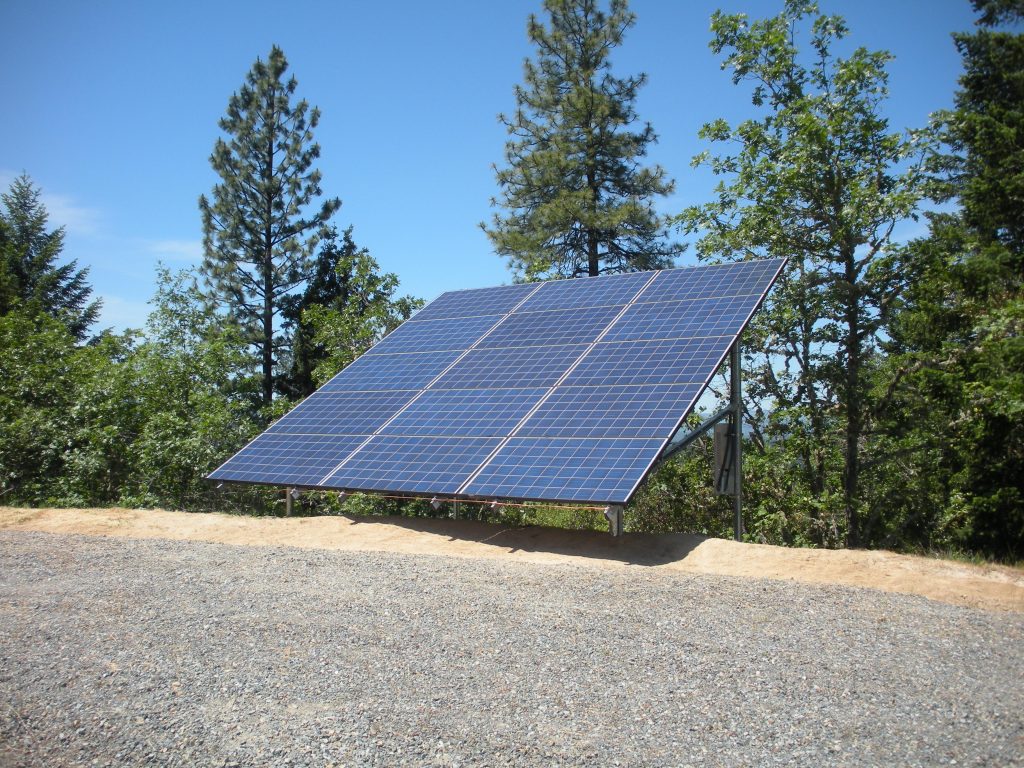 Hy-Tech Electric
Make sure that your business remains operational by using the commercial electrical services provided by Hy-Tech Electric Inc. We are full-service electrical contractors with more than 30 years of experience in the industry. Contact us today to receive more information or to schedule service.

Seasoned technicians
For everything from planning your new home, remodel your current home, or simply upgrading your existing systems, you can always count on Hy-Tech Electric Inc to deliver a wide range of reliable electrical services. Our expert, skilled electricians are licensed, bonded, and insured for your protection. Contact us today to receive additional information or to schedule service.

Get in touch with us
Our licensed, bonded, and insured technicians are dedicated to providing our customers with quality products, outstanding reliability, and exceptional services. Contact us today and find out what we can do for you.
Free estimates are available.
I've used their services 3 times over 2 years. When I got a hold of advanced appliance service. Appliance this time for a refrigerator repair, I was reminded of how comfortable they make me feel. He explains the issue well, the price was good and he got the job done quickly. These guys are the top of my list
 Gail T
I asked them to fix a broken dryer at a rental property which I own in Orchards (Vancouver) and they were easy to work with and got the job done well. I worked with them entirely over the phone and that went well. Now my renter is happy and so am I.
Frank W
I have used this company 3 times in the past four years. The repair man is on time, polite, quick, honest and always fixes the problem. Companies like this are hard to find and I will use them every time.
Sam C